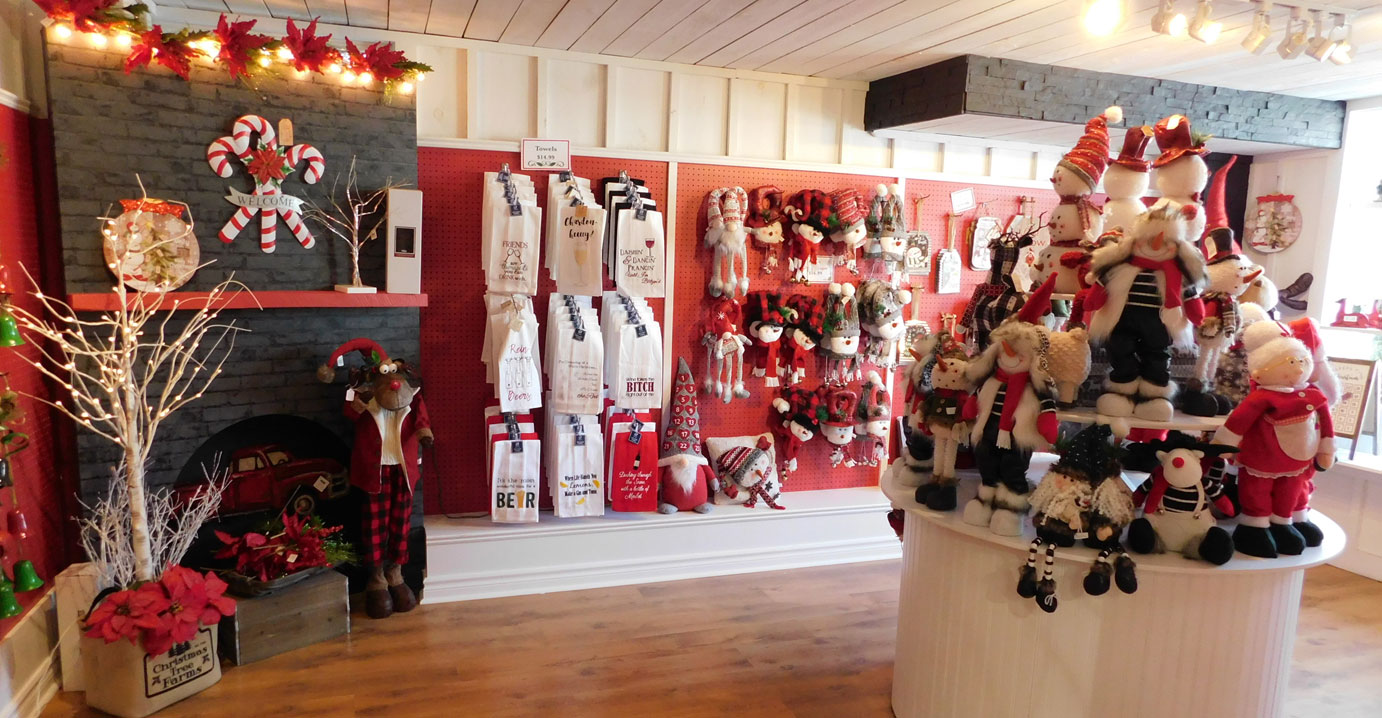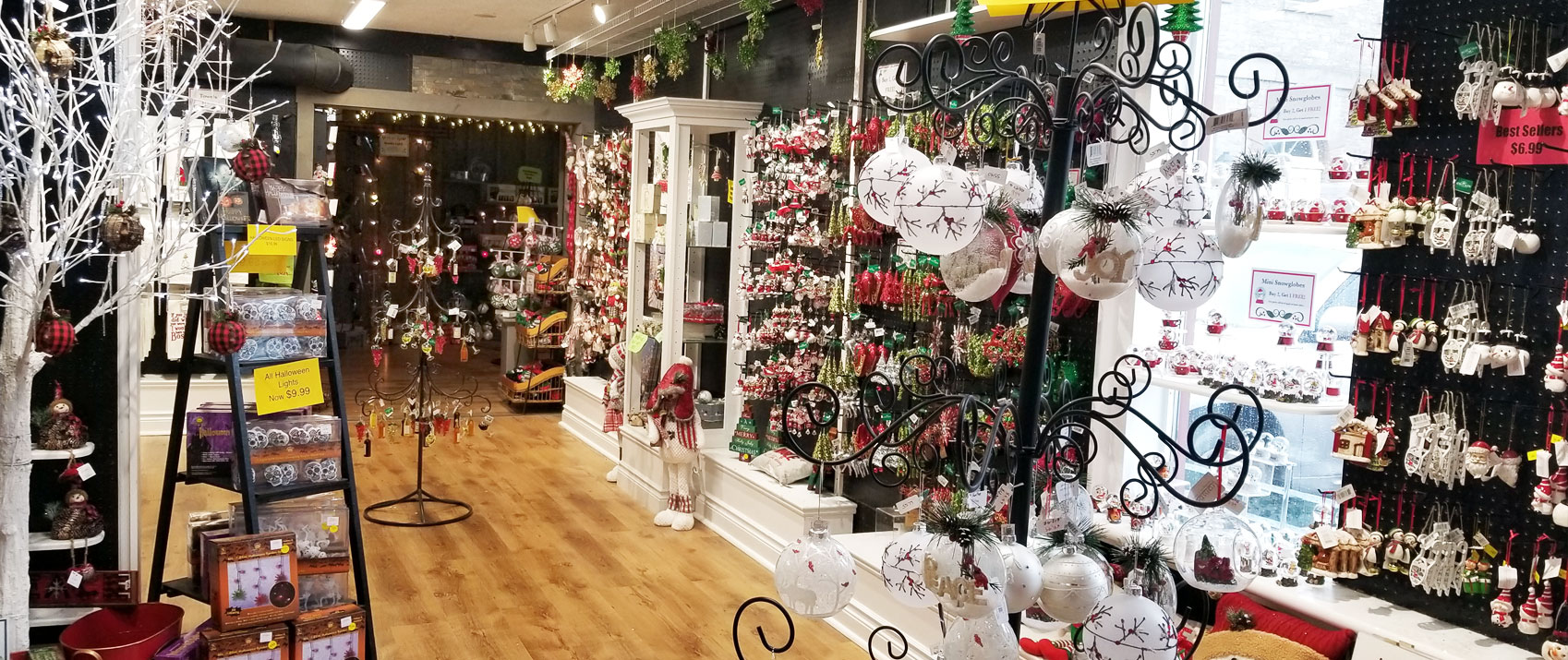 Welcome to Just Christmas.
Everything you need to make your Christmas memorable.
Located in beautiful Niagara-on-the-Lake, in the heart of wine country.
We are Canada's oldest year round Christmas store.
We have been on picturesque Queen Street since we opened our doors in 1985.
In our historic building we offer over 5,000 different Christmas items including Tree Lights, LED Canvases, Decorative Lanterns, Santa's, Snowmen, Treasured Keepsakes and more Hanging Ornaments that you could ever imagine!
If Christmas is special to you, come visit us at Just Christmas.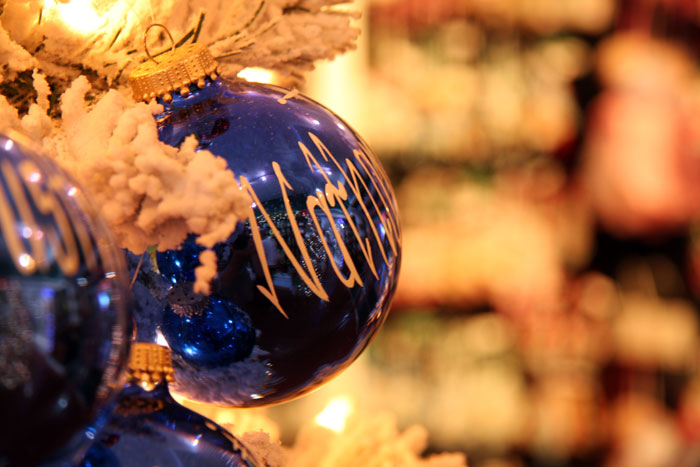 A few sections of our store
Love this store!
Love this store! Bought some Rudolph the red nose reindeer ornaments a few years ago, still going strong! Will be back to visit this year!
Christmas all year round!
We have been in Niagara-on-the-Lake spring, summer and fall and it never amazes me as to how busy the Just Christmas store can be at any time of the year. Yes, our most recent visit was in November getting close to Christmas, and while it was a weekday morning, the store was packed with shoppers. Just Christmas is not just one room, but multiple rooms each packed with Christmas decorations covering a wide price range. The one major problem? The place is so big with so much to see it would be easy to spend hours just wandering around.
Always a Christmas gem!
I have been travelling back and forth to Canada for 16 years. Every time I make a pit stop to this beautiful and quaint store. It is full of charm and always manage to pick up a bargain - or a wonderful Christmas treat! Would highly recommend a visit here!