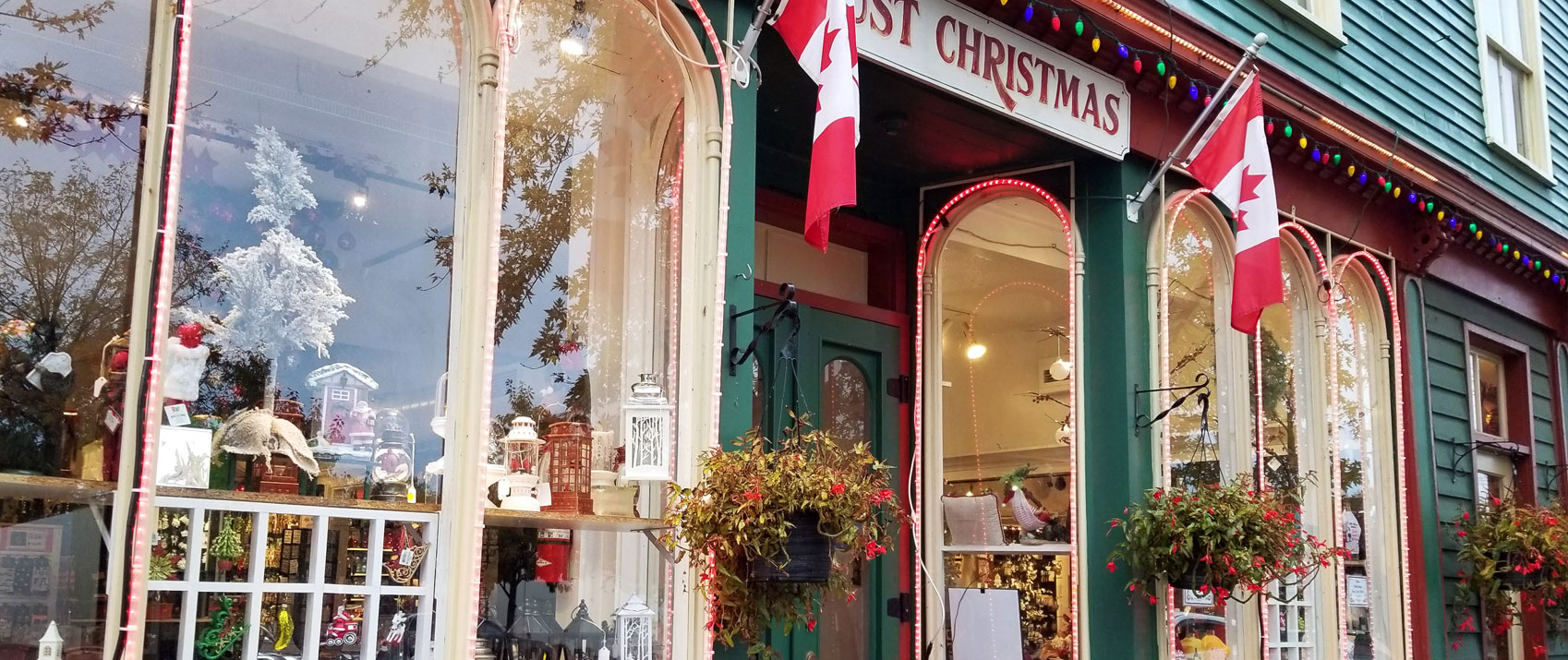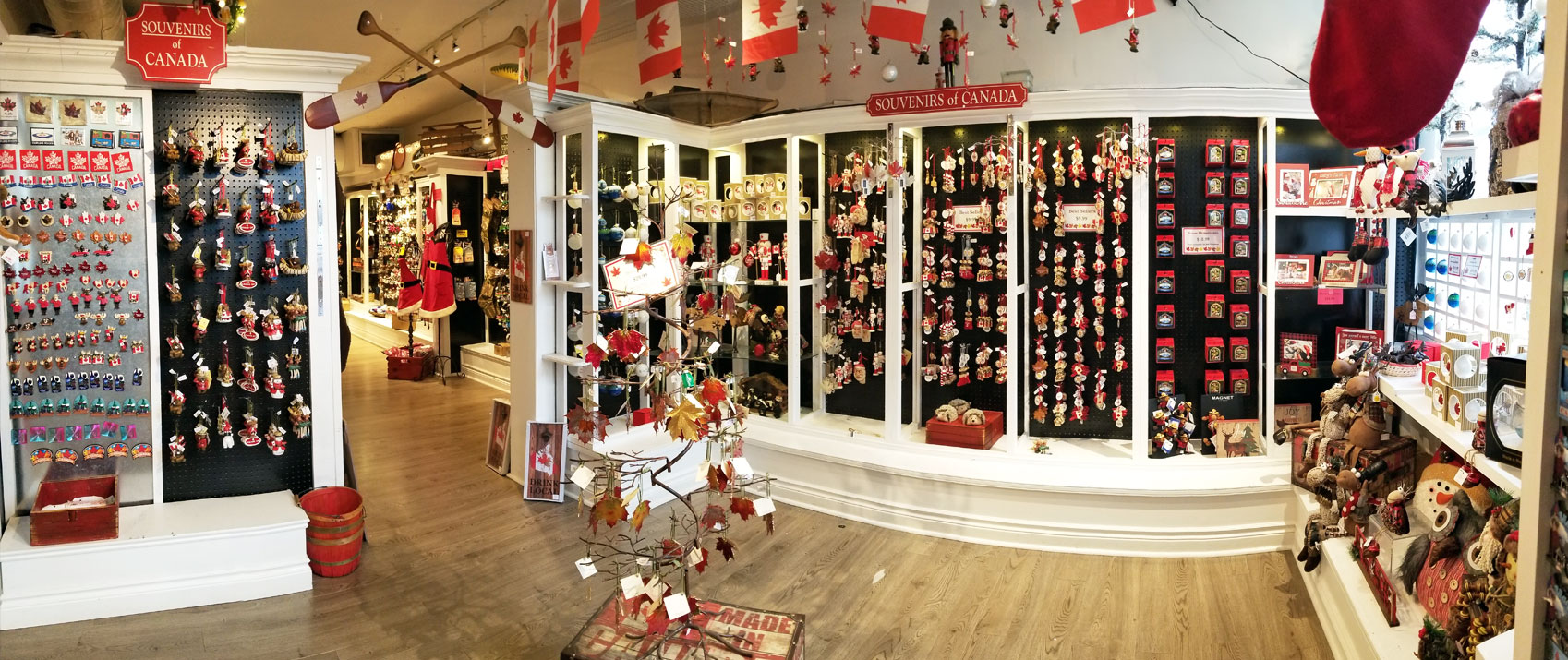 Souvenirs of Canada
It's been over 30 years and we are still Canada's oldest year-round Christmas Emporium. You can choose from over 5000 different Christmas items that are ever changing year after year. We strive to make all your holiday dreams come true!
Over the years we have developed the most enormous selection of ornaments, that we will personalize for free while you wait.
This includes sports and leisure activities, licensed characters, baby's 1st Christmas and family ornaments right down to your treasured pet. As always, we feature our most popular glass nameballs. Hand painted by one of our talented artists while you wait. Our assortment always represents the best quality at the best prices. We like to think that your purchases will become family heirlooms for years to come.  Remember if Christmas is special to you, then come and visit Just Christmas.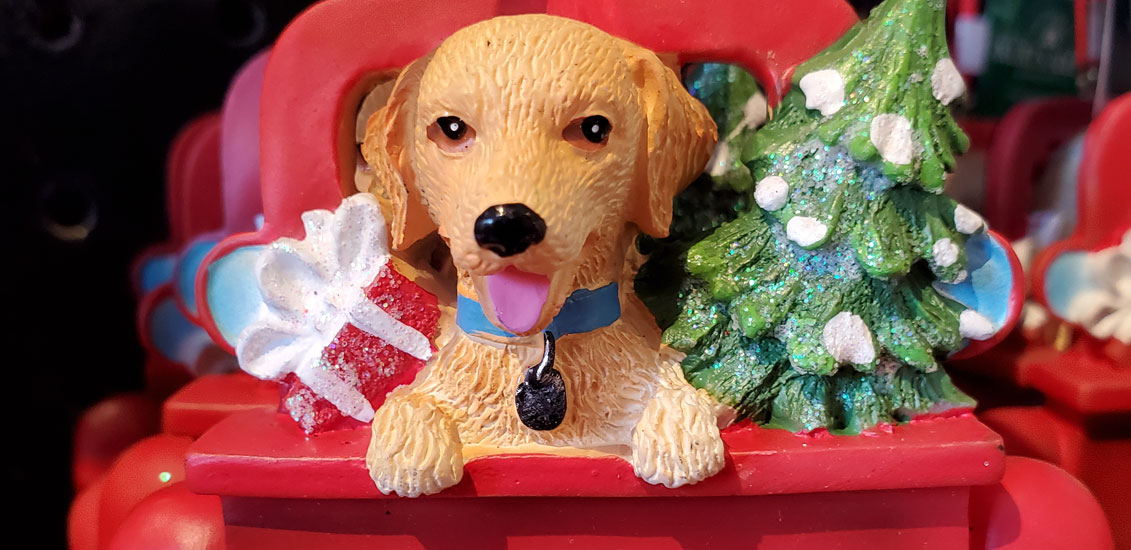 Tim Bolen from
CHCH Morning Live
November 17, 2022
Tim Bolen came to check our the store and do a little shopping.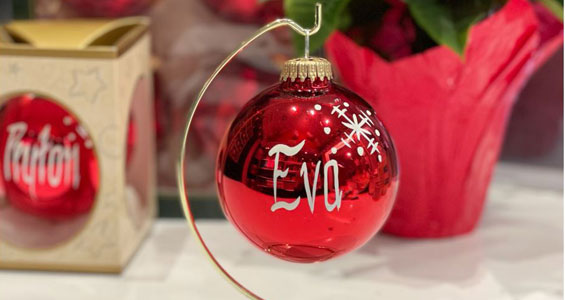 Santa made a special delivery to Just Christmas today! We're ready & waiting to personalize all of the red name balls you need for your tree this year!
Some of our collections
Popular Products