34 Queen Street
Niagara-on-the-Lake, ON L0S 1J0
We are open every day of the year except for Christmas day!
Monday to Sunday: 10am to 6pm
Saturday's and Sunday's: 11 am – 3 pm
November 11th – 12 – 3 pm
December 8th (Parade) 1 pm – 3 pm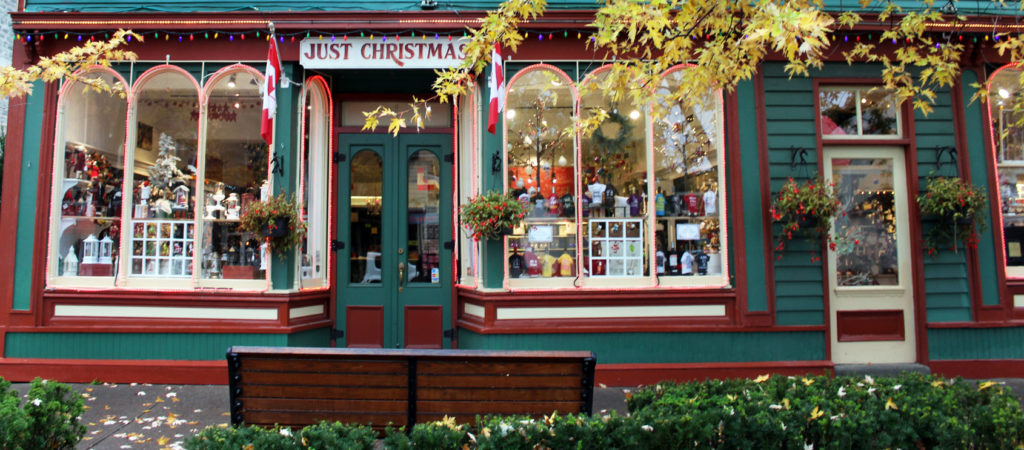 Have a question or want to share your experience with us.  Please send us a message below!